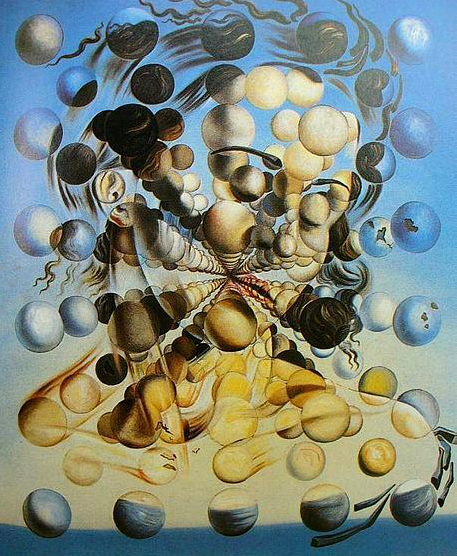 This course improves the oral competency of participants in Catalan so that they can use the language appropriately in a university context.
Who? URV teaching and research staff (who have already satisfactorily completed the B1 level
What? Accuracy (phonetics, morphology, syntax and lexis), fluency and confidence, formal register
How? Online course (one-to-one sessions or in pairs)
When? 12 hours (eight sessions) over two months
Evaluation/accreditation? Satisfactory completion of assignments (attendance certificate)
What courses do we offer?