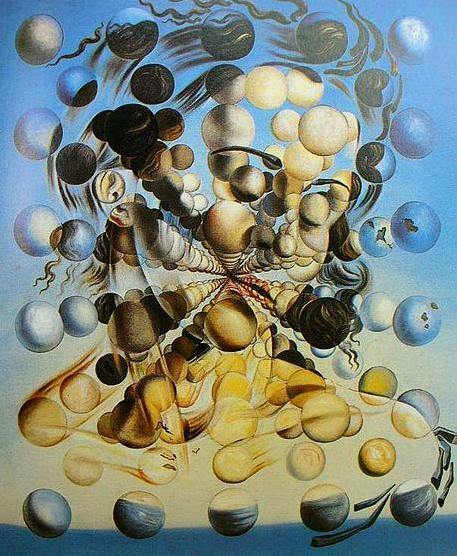 LEVEL B1.1
Who for? URV members (students, administrative and service staff, and teaching and research staff), Alumni URV and Friends of the URV who have passed Basic Catalan 2 (A2)
What? Students will be able to hold conversations in their professional field at various registers of formality, and produce texts that are common in everyday life, expressing personal opinions and specific information.
How? Online course (Parla.cat)
When? 40 hours (plus 6 optional face-to-face hours) for a term
ECTS? 4 credits (only for mobility students)
Evaluation/accreditation: Students must satisfactorily complete the assignments and the final exam (attendance certificate).