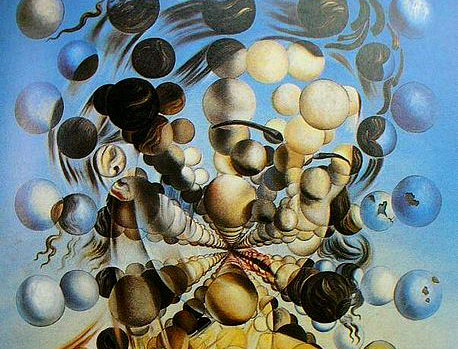 What courses do we offer?
LEVEL A2.1
Who for? URV members (students, administrative and service staff, and teaching and research staff), Alumni URV, Friends of the URV and non-URV members who have no knowledge of Catalan
What? Students become familiar with the Catalan linguistic system, make simple statements during conversations on everyday topics, understand simple texts and write short texts using basic vocabulary.
How? Blended course (Moodle)
When? 40 hours (28 face-to-face language hours + 12 online hours with Parla.cat)during one term
Where? Campus Catalunya (Tarragona), Sescelades (Tarragona) and Vapor Nou (Reus)
ECTS? 4 credits (only for mobility students)
Evaluation/accreditation? Students must attend 80% of the teaching hours and pass the final exam (attendance certificate).